Banquets and day trips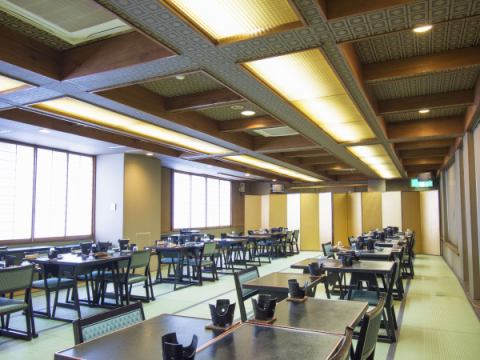 "Yachiyo" also accepts banquets, memorial services, and meetings.                             Please feel free to contact us at 0877-75-3261.
At banquets, memorial services and meetings at "Yachiyo", we have prepared venues and dishes according to the number of guests.
If there are more than 15 guests in the suburbs, we will also offer free transfer by bus.
Please feel free to tell us as you can use our hot springs for free.
We also accept orders for take-out bowls. Please contact the hotel for details.